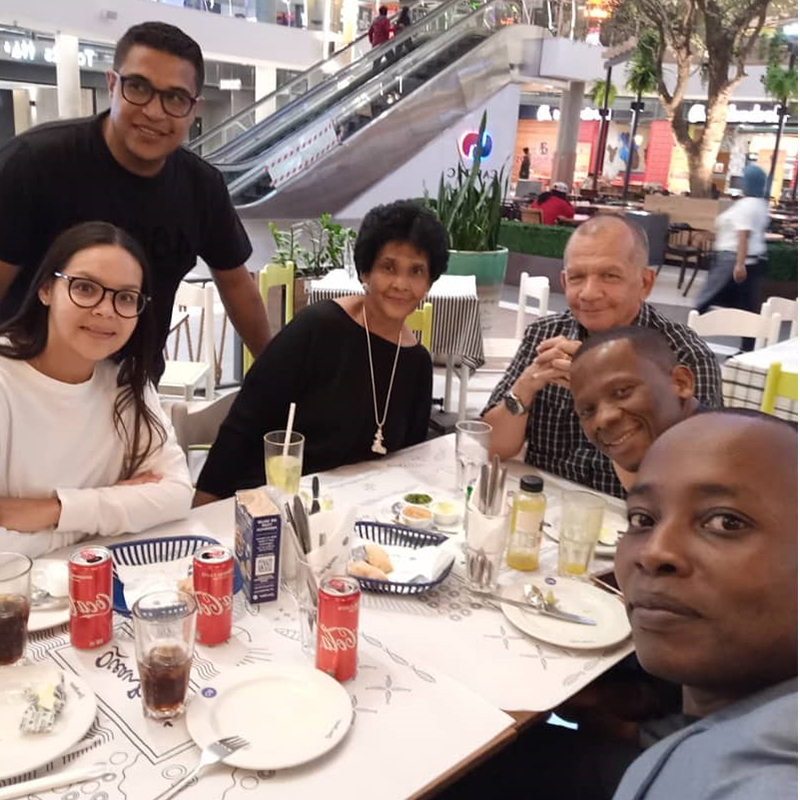 innovative ideas, stylish
designs
Melkizedeck International Co Limited deals with electrical service and installation, elevator service and installation, generator service and installation and ICT (Information and Communication Technology) as well as Consultant. And we continue to expand in other engineering fields.
Our Company has since progressed from a small set up to a full-fledged elevators and escalators company. Our principal activities now include the sales, installation, repair, maintenance and modernisation of elevators, escalators and passenger conveyors.

we build your idea in reality
Melkizedeck's committed to preventive maintenance programs for your elevators and escalators that will keep your equipment running safely and reliably. With trailblazing technology and highly trained technicians, this means fewer call-backs and fewer inconveniences for your tenants or guests..