MELKIZEDECK INTERNATIONAL Co. LIMITED was found in 2015as a full registered company in Tanzania with certificate of incorporation number 116711; Contractor Registration Board with registered number SPM3/729/10/2018 and OSHA with Registration number DAR/9113 its Head quarter is in Mwanza and branch in Dar-es-Salaam and Dodoma.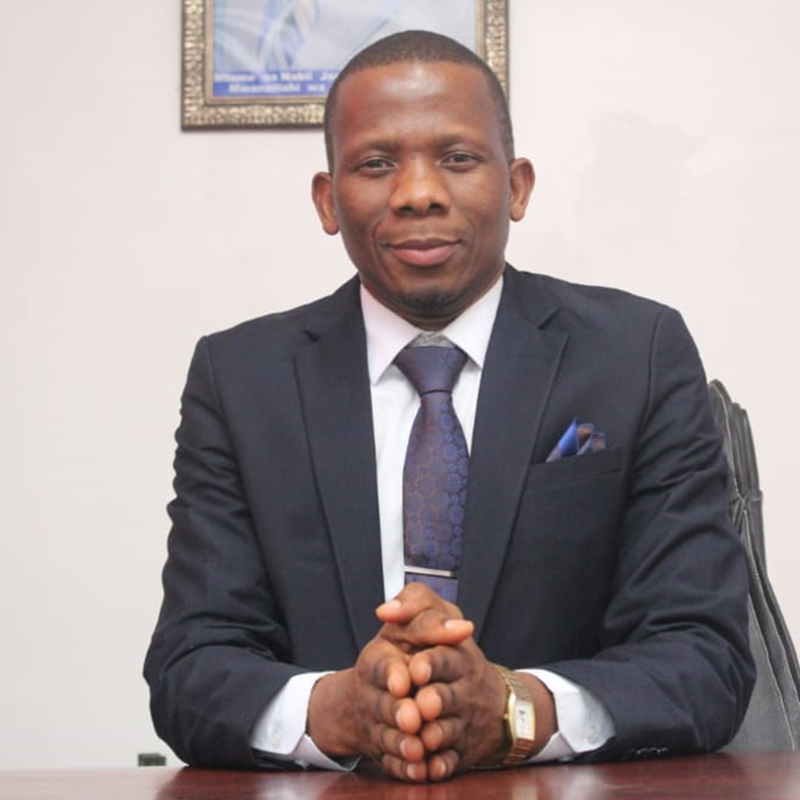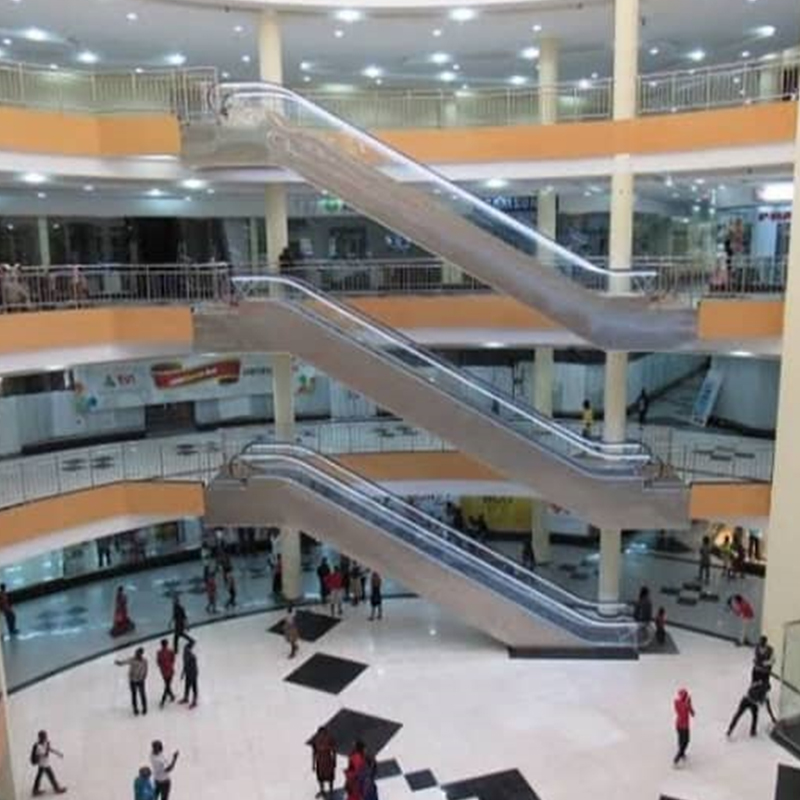 innovative ideas, stylish
designs
The company is focusing on Construction of buildings, Atarmac roads ,Electrical and Elevators together with Escalator the company has emerged to be the best company in terms of services and maintenance of ELEVATORS and ESCALATORS 2019 as per GPSA competition, we are officially service and maintenance provider recognized by government OF Tanzania.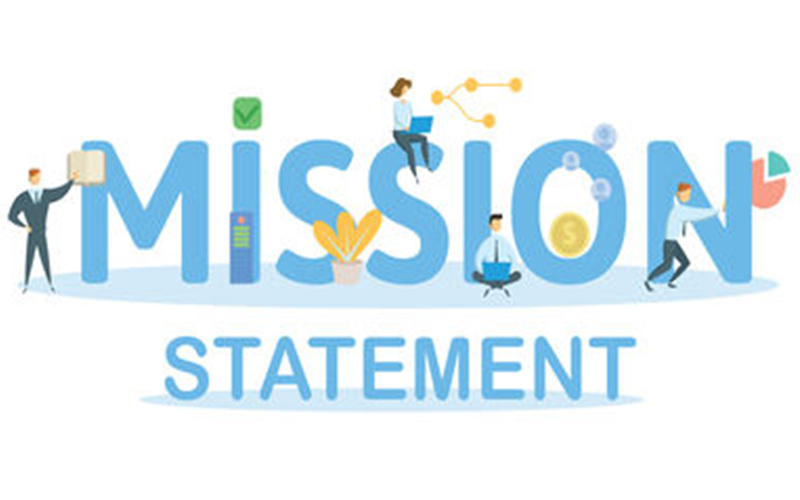 Mission
"To build long term relationship with our customer and client and provide excellency customers service by pursuing business through innovation and advanced technology in engineering field so as to give maximum efficiency."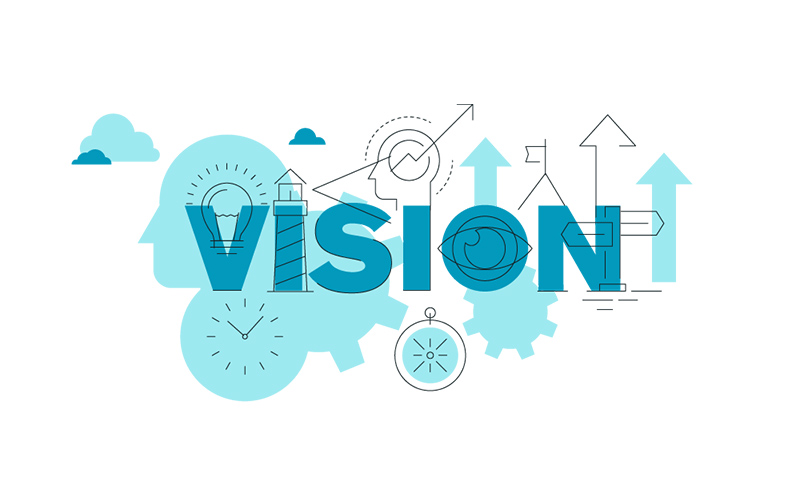 Vision
"To provide quality and Excellency service that exceeds the expectation of our esteemed customers or clientele."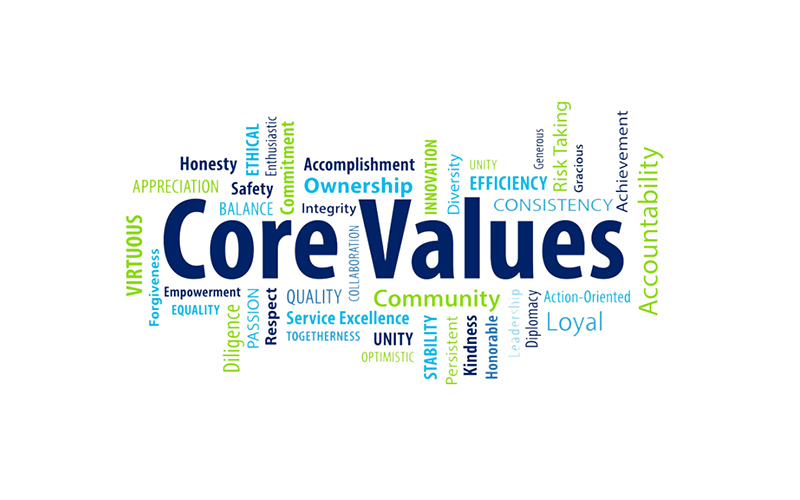 Core Value
Our 3 major core values are bulleted as follows:
 We believe in treating our customers with respect, care and faith.
 We grow through creativity, invention and innovation.
 We integrate honestly, integrity and business ethics into all aspects of our business functioning.
 Regional expansion in the field of engineering and Information Technology (ICT)
 Increase the assets and investment of the company to support the development of service in the country(National wide) and Internationally.
 To build good reputation in the field of engineering and Information Technology (ICT) and become key player in the industry development in Tanzania.